The Whole 9 Feet – Magno Pro looks the part!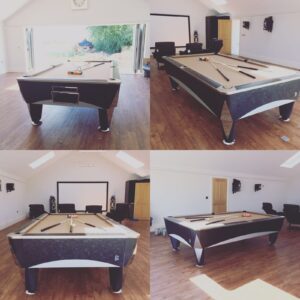 The SAM Magno Pro provides a professional tournament playing experience on a distinctly different cabinet to the 'industry standard' K Steel. Both the Magno Pro and the K Steel II boast the EPBF specification top rail that has been used at the World Team Pool Championship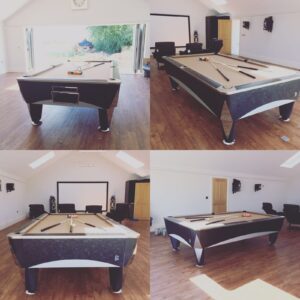 s.
Whether for home or commercial use (with coin operation) the Magno Pro looks stunning and really delivers.